As the kitchen remodel progresses, there is a steady stream of decisions that need to be made. One of those decisions is what to do on the walls. Two things are for sure: 1) I have very little wall space in there, and 2) I want something neutral. After thinking it over for awhile, I'm pretty certain that plaster is the direction that I want to go. I went searching for plaster wall ideas for the kitchen and, of course, that means….Pinterest.
Before we get started, let's talk about what I mean when I say "plaster". Most often, people probably think of lime plaster. This is the stuff they've been using since ancient times….as in BC. Builders used it to cover stone or brick walls, and later it was used with wood slats and called lath and plaster walls. Usually the first coat (the "scratch coat") of lime plaster is applied with a trowel. After that dries, a smoother "finish coat" is applied.
Some of the pros of lime plaster walls are:
They are a natural fungicide, so mold won't grow on them.
They are very hard and durable.
Lime plasters can result in really beautiful finishes.
Some of the cons of using lime plaster are:
It would be a difficult DIY job and most people would need to hire an experienced plasterer.
The material is caustic and can burn.

There are other types of plaster, and nowadays there are even some water-based plasters that do a pretty good job of mimicking the old lime-based ones, but without the chance of chemical burns.?
Here are some of the plaster wall ideas and inspiration that I found:
Plaster wall finishes typically have an old-world, European, or historic feel to them. That's the reason I'm drawn to them!
I've done a few (water-based) plaster finishes in my house. In the living room, I chose to do a finish that would mimic an old, crumbly plaster wall. In fact, two older relatives thought that the walls weren't finished when they first saw them. One of them asked me if it was the first coat (it was actually about the 5th coat!). The other one asked me if I had stripped off wallpaper! ? To each his own, right?!
Here's a part of the living room wall…..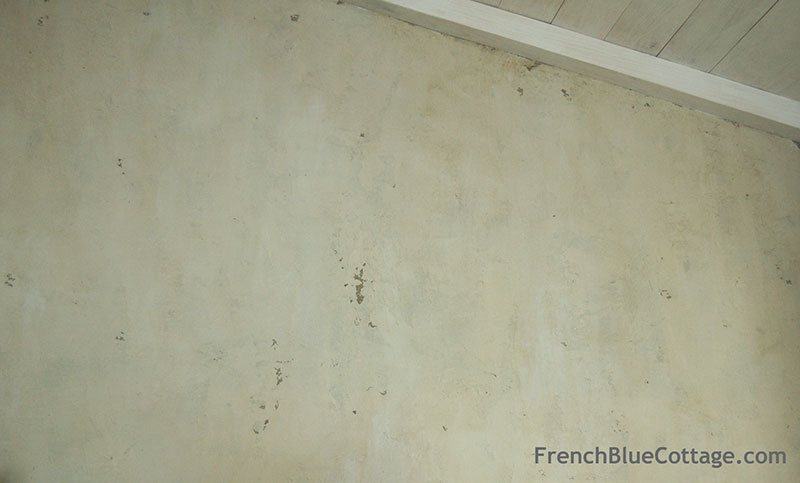 I did another plaster in the entryway. This one has a raised stencil and some crackling…..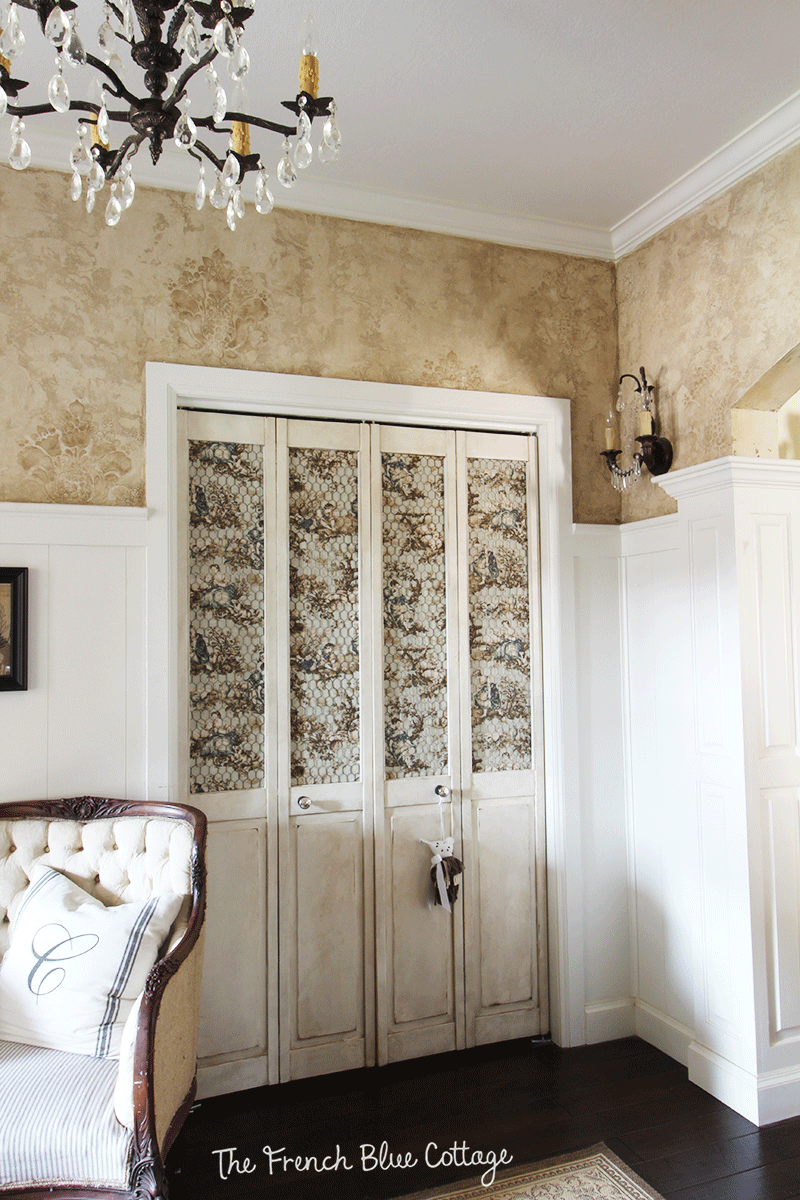 And a close-up of the entryway plaster…..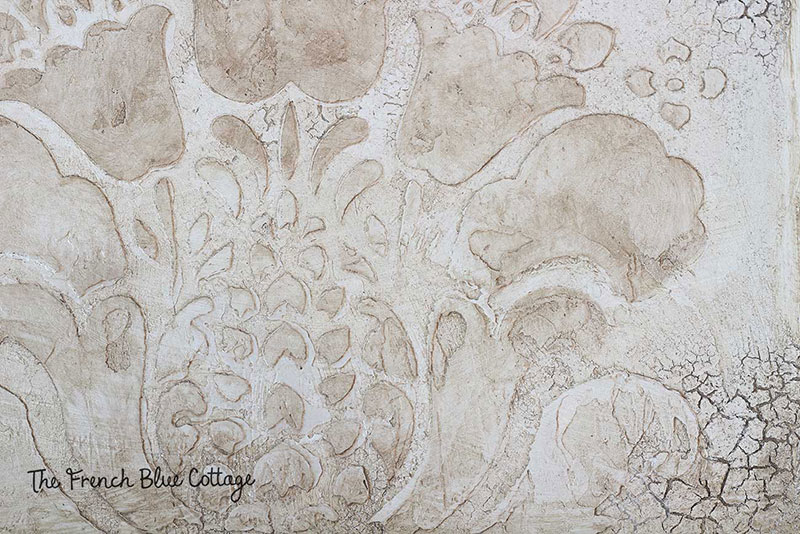 My most recent plaster finish is in my daughter's room….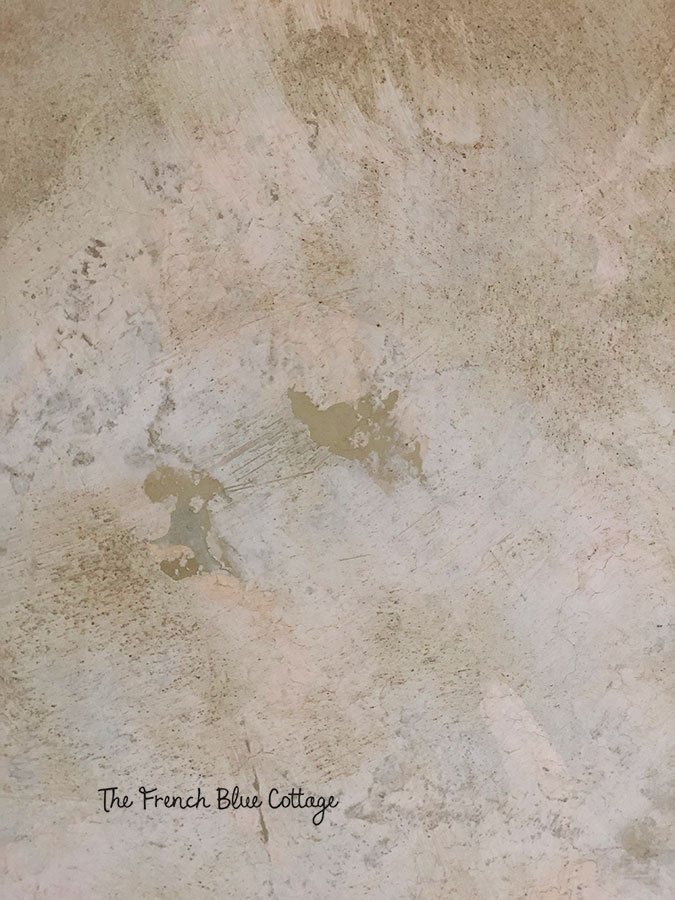 I bought a few types of water-based plasters from Faux Effects. I'm been experimenting with them to try to come up with a finish that will resemble an old-world type plaster. Hopefully, I will end up with a wall finish that is neutral, but not flat and boring.
What do you think about plaster walls?
In case you missed it, here's part 1 of the kitchen remodel.
And here's part 2 of the kitchen remodel.