We've all been there. Things are chugging right along and then suddenly, life throws a curveball. This is where I've been over the past couple of weeks. The world outside may look like Spring, but my life has felt like Winter.
I recently wrote a post with a brief description of my son and his heart condition. We've been through A LOT with my son, but for the past three years, things have been coasting along without much ado. That came to a halt a couple of weeks ago when he became sick and it just wouldn't go away. It ended up putting him in the hospital, which is where we spent eight long days.
I'm so relieved that we are now home and he can continue his recovery here, but there were some scary and stressful moments in the hospital. And I always know, in the back of my mind, that there will be other procedures and surgeries in the future. As a Christian, I know that I'm supposed to have faith in all things. But the thing is, when it comes to your child, this can be so very difficult.
This is what I'm aiming for…
But this is how I feel when I'm in the thick of it…
I guess there is no perfect response when we experience difficulty. For me, the best I can do is to give my burdens to the One who is in control and who promises to be with me through all things. And every time worry and fear cause me to take hold of the burden and to try to carry it on my own, I need to turn it back over to Him.
While I certainly don't have all the answers, I do know that talking (or in this case, writing) about my experiences and feelings can be very valuable. For me, it keeps me grounded and helps me see how far we've come and how many obstacles we've already overcome.
It's awfully hard to be introspective in the middle of trials, but one of the things I wish I could remind myself of is that even in the depths of Winter…..
Spring is on its way.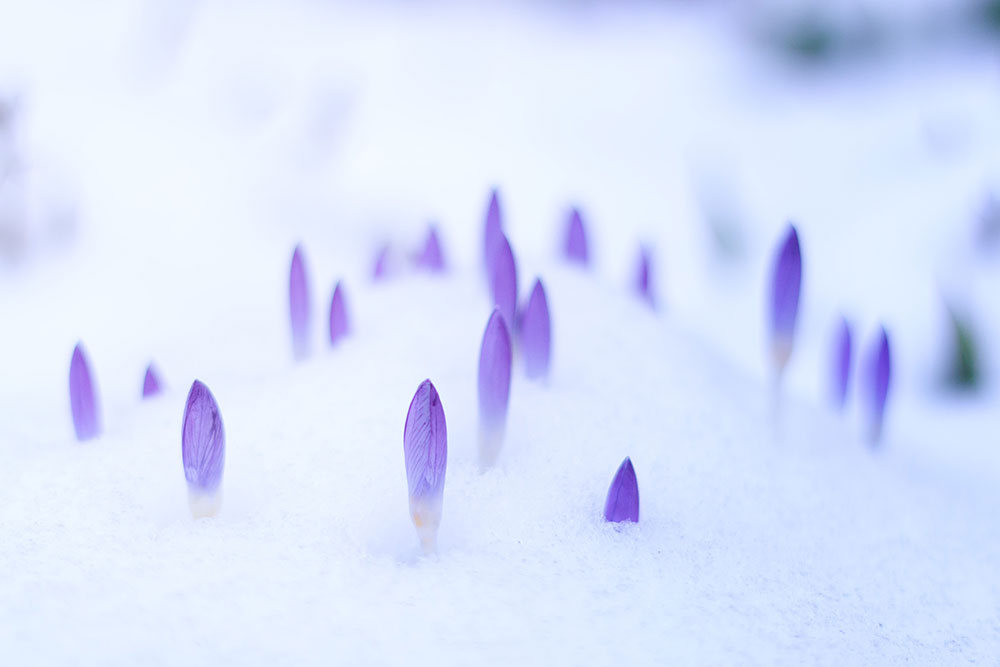 P. S. I recently found a book online called Always True: God's 5 Promises When Life is Hard. I've thought about giving this one a try. Have you read it? Or do you have any other suggestions?