In my humble opinion, yesterday was The. Worst. Super Bowl. Ever. (of course the Seahawks fans would probably disagree).
I watched about an hour of it and got stressed out because the Broncos looked sooooo bad.
So, what did I do? I went to the other room and turned on America's Funniest Home Videos and pretended like the Super Bowl wasn't on.
Picture this….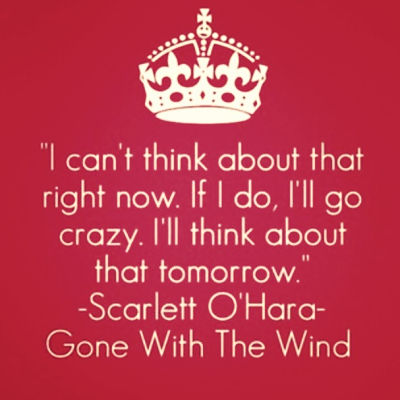 source unknown – via pinterest
Sadly, this is how I've been approaching my heath, as well. I fell into a rut of just eating whatever was available and not being mindful of it. Changing my habits just seemed like such a difficult undertaking, that I kept putting it off.
But at the beginning of January I finally decided to make some changes. I started a new eating plan and had to actually start cooking.
As in whole food…..with real recipes.
All my new recipes call for using sea salt, so I've been reaching for it daily. I wanted to leave it on the counter but I didn't want to look at a cardboard sea salt box all the time.
I decided to try making a DIY sea salt dispenser based on some tutorials I found on Pinterest.
Here's what I came up with…
You simply cut the top off of an empty carton of salt. I used an X-Acto knife. Then get a mason jar with a wide mouth….
I took it one step further and added some burlap printed scrapbook paper to the top and adhered/sealed it with decoupage medium….
Now I can have sea salt out on the counter and can easily dispense it while I'm cooking.
And I intend to keep cooking and making small changes for the health of my family.
Because this may work for avoiding the Super Bowl misery….
source unknown – via pinterest
But it's not been real helpful to my health.
After all…..
source unknown – via pinterest
Have a great day!